Stockport & South Manchester's Cider Circuit
Saturday 16 September to Tuesday 31 October 2017
What is the Cider Circuit?
To highlight the delights of real cider and perry, Stockport and South Manchester branch run an approximatly month long passport circuit with 35 pubs who sell real cider and perry. This takes place in September and running into October to coincide with production of the new year's cider.
How do I join in the Cider Circuit?
The (approximately) month long cider circuit has been established to help you participate in CAMRA's cider month of October. Rules vary every year, but roughly:
  Pick up a card at a participating pub
  Purchase a glass (half or pint) of REAL cider (or perry if available)
  Visit a requisite number of pubs to claim your prize*
  Enjoy!

* This year 12 pubs wins you a large bottle of cider, 35 and you are entered for a draw for a 36pint box of cider. Full details and Cider Circuit card here.
Please be careful while drinking real cider and perry, as it is considerably stronger than commercial cider, often being in the range 6.5% to 8%!
Mild Magic 2017 - Friday April 14th to Sunday May 21st
Mild is an endangered species!
Until 2015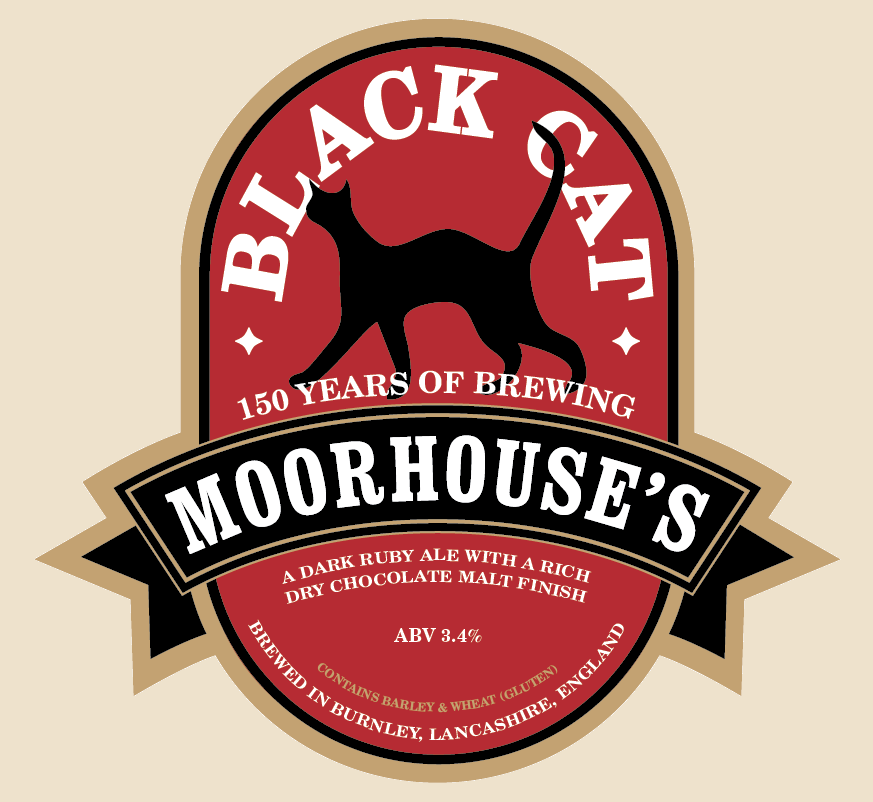 the Manchester region could boast the enviable position of having all four local family brewers producing at least one mild. That is until Robinson's decided to terminate production of mild. Thankfully the remaining three each produce a mild which is available in many of their houses. Also brewed (relatively) locally is Black Cat, a former Champion Beer of Britain. It is produced in Burnley by Moorhouse's, who have also agreed to be our Mild Magic sponsor for 2017.

Join us in April & May for this five week long passport trail

Mild Magic Manchester Meander
Saturday April 15
Why not join us on the opening evening (Saturday April 15th) and get your first card half filled? We will be using the Metro to undertake this treck, so a Metro runabout or other suitable ticket/pass would be a good idea.
The starting point is the Piccadilly Tap on the approach ramp to Piccadilly Rail Station (Map) at 7:30pm. We will then visit a pub or two as we make or way to Smithfield Market Tavern on Swan Street (Map) at 8:30pm. The meander will then continue around Manchester city centre calling at as many (or few) Mild Magic pubs as the group desires.

What does Mild Magic entail?
This CAMRA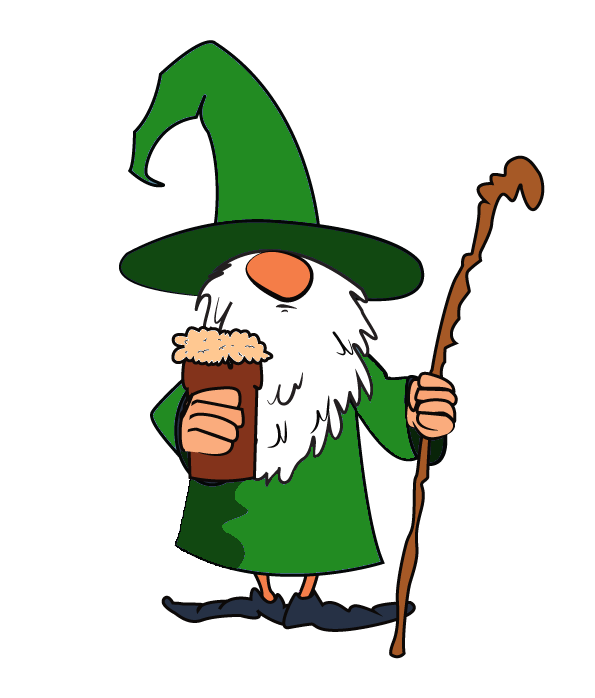 National award winning event is at heart a simple passport trail. With a 88 pubs partaking in the 2017 event, we don't ask you to do all of them. "But what do we have to do?" I hear you saying.
The Mild Challenge can be completed on any one of four levels. Simply drinking mild in 12 different pubs entitles you to either entry into Stockport's Beer and Cider Festival, or one free pint of mild there if you are already a CAMRA member.
To complete the next level up, Mild Magic Extra, you still need to visit 12 pubs, but to add a little challenge you must also visit 12 different areas as designated on the entry card. If Mild Magic extra is your aim, do plan your visits carefully to ensure 12 areas are visited. For achieving this, in addition to the above tickets you will also receive a Mild Magic t-shirt embroided with the Mild Magic logo.
Upping the achievement to complete Mild Magic Super requires 24 pubs to be visited in a total of 24 different areas, i.e. twice as difficult as Mild Magic Extra. This increases your number of entry tickets/pints to two and the shirt to is elevated to an embroidered polo shirt. This is the most popular target, achieved by around 50 people each year.
Now the stakes get higher - Mild Magic Ultra. This is a little more challenging. You must collect stickers from a total of 48 pubs but you only need to visit a total of 36 different areas - though of course you can visit more if you desire. For this you will receive an embroided Mild Magic sweat shirt and 4 entry tickets to the Festival (or 4 free pints of mild for CAMRA Members). We hope that this will encourage you to visit pubs new to yourself.
The ultimate challenge is Mild Magic Master. To achieve this you need a sticker from all of the participating pubs. For this you receive an embroidered hoodie and 6 Festival entry tickets (or 6 pints of mild for CAMRA Members).
Everyone who participates will also be included in a draw to be one of a lucky few who will be invited to visit Moorhouse's and see where Black Cat (and others) are brewed.
Having complete Mild Magic your card(s) need to be with the organisers to arrive before the 26th May, 2017 (only one entry per person). Garments will be distributed from 6pm onwards on Sunday 2nd July at the Crown Inn, Heaton Lane, Stockport (or as otherwise agreed with the organisers). All garments are graced by a stitched version of the Mild Magic insignia.

Download Mild Magic cards in various formats: Word | PDF
To help you find all the participating pubs, please use this interactive Google map
View MIld Magic Map in a new window.
Stockport Beer & Cider Festival
A right fine bash to finish off May!

When is it held?
Annually at the end of May or beginning of June. The start is always the first Thursday after the Late May Bank Holiday.This year the dates are Thursday 1st June to Saturday 3rd June 2017. It is now the largest local CAMRA festival in Greater Manchester and one of the top five in the North of England.

What does the Festival offer?
First and foremost a wide selection of fine cask ales sourced from around Britain. We try to keep at least two examples of all endangered beer styles eg mild, stout and etcetera available for drinking at all times so there should be something to tickle your fancy.
Secondly (but this does not mean second class) an overwhelming range of ciders and perrys. This year we had in excess of 50 varieties available, ranging from pleasantly sweet to astonishingly dry. Who says Magners is the pinnacle of cider, and as for cidré, don't get us going. Cider makers are starting to spring up all over the British Isles, even "up eer int' North" so why not come along and try a Chesher or Lancashire example?

Is it just about drinking?
No! We can also sell you a souvenir t-shirt, a variety of books or you could even join CAMRA and get complimentary free beer on us. Why not have a go on our tombola, plenty of beery prizes to be won. Our charity also bring along a complementary selection of goods.

So it's all about buying?
No! All sessions have accompanying musical entertainment ranging, in the last few years, from a 25/30 piece ladies choir to heavy rock bands with blues, folk jazz and everything else in between. The music suit is situated downstair (at football pitch level) adjacent to dining area, it will be well signposted
If all this sounds too much why not just sit out on the terraces (we are in Stockport County's ground so there are plenty of seats to go around) and watch the world go by or the grass grow! If you are a plane spotter we are excellently placed to watch aircraft incoming to Manchester Airport.

Who runs this worthy event?
Primarily members of the Stockport and South Manchester Branch of CAMRA together with assistance from the High Peak, Trafford & Hulme and other nearby branches. New members of staff are always very welcome, for more information contact Pete Farrand at staffing@stockportfestival.org.uk.


Want to know more?
Visit the dedicated website at www.stockportfestival.org.uk