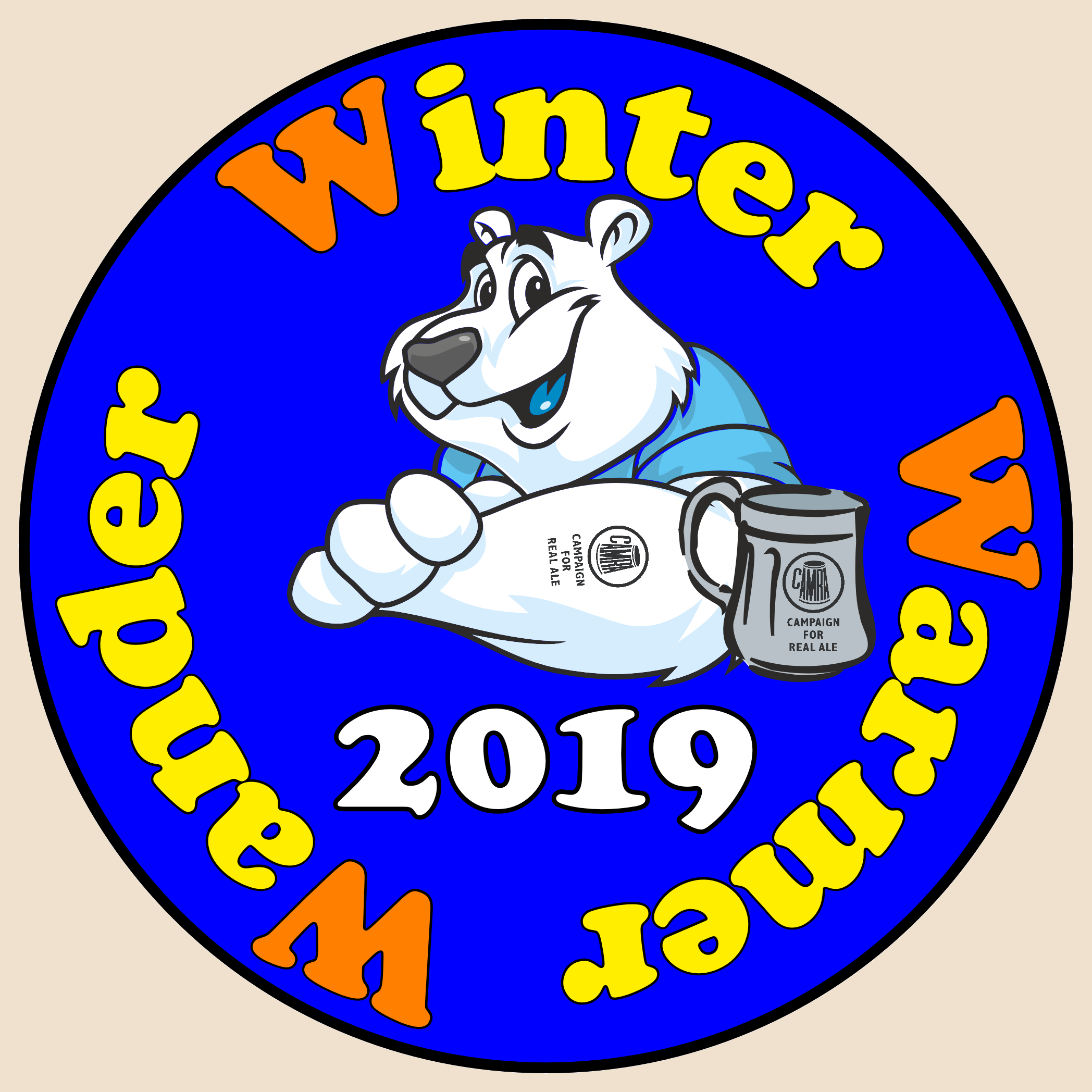 Winter Warmer Wander
Friday 9 November 2018
to
Monday 31 December 2018
Through November and all of December we are once again running the Winter Warmer Wander, our annual celebration of festive beers to bring you a little winter cheer across the Christmas period. Like the Mild Challenge and the Cider Circuit, this is the chance for you to visit some new pubs and try some new beers. This year we have lots of great prizes and lots of ways to win them.
When selecting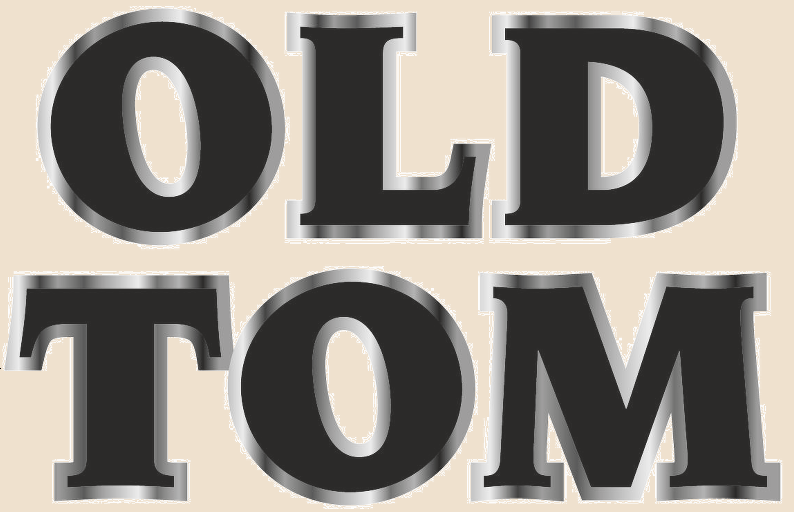 your beers please remember the reasoning behind the Winter Warmer Wander is to promote beer styles which are under threat. These styles are stout, porter, old ale and barley wine of any alcoholic strength. There should be a beer covered by one of the styles above available, but only if these styles are not available can any beer of 4.5% ABV or over, alcohol by volume, be substituted as an acceptable alternative.
A special mention to Robinsons Brewery, and Old Tom in particular, for sponsoring this year's Winter Warmer Wander.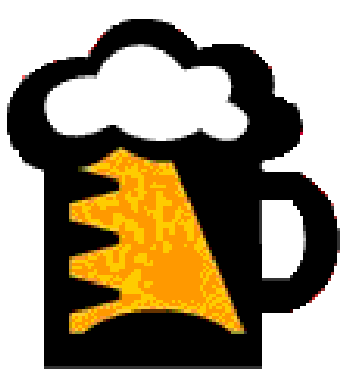 Buy at least half a pint of cask-conditioned stout, porter, old ale or barley wine at any of the participating pubs.
If for any reason none of these styles are available (which is the whole point of the WWW) then any other premium beer at 4.5% ABV or greater will be accepted as an 'honorary' old ale.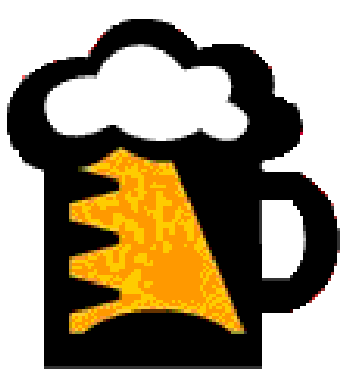 Get the pub to put a sticker over its entry on your WWW sheet.
If for any reason a sticker can't be found, the staff don't know about WWW or the stickers have been mislaid then simply get a signature instead. It would be appreciated if this deficiency were relayed to the organisers so that remedial action can be applied.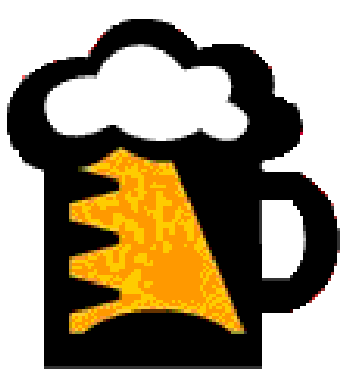 Collect 12 stickers, each from a different pub, and you will win two bottles of premium beer plus a ticket for Manchester Beer & Cider Festival.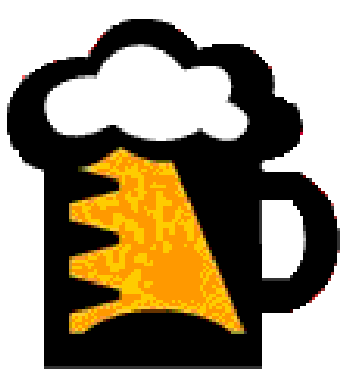 Collect 24 stickers, each from a different pub, and you win a WWW t-shirt, two tickets for Manchester Beer & Cider Festival, plus entry into a prize draw for a hamper of beers.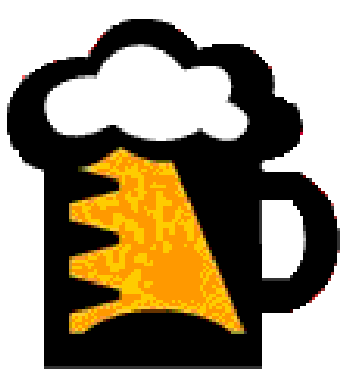 Visit all 50 pubs and you win two bottles of beer, three tickets for Manchester Beer & Cider Festival, a WWW t-shirt plus entry into a prize draw for a deluxe hamper of assorted beers.
The Winter Warmer Wander runs from Friday 9 November to Monday 31 December.
Completed forms need to be with
Dave Platt, 138 Broom Lane, Levenshulme, M19 3LJ
by 6th January.
Include your name, address and a contact number and/or email address so we can contact you about picking up your prizes.
Print a card
Download the card in .pdf format .
Please note those pub details in red do not have standard opening hours (that is to say from midday to at least 10pm every day). Please check pub details on WhatPub.com before making any special journey. Clicking on the pub will take you there automatically.
Following the Travel link will open a Google map with that location as the destination. You can then add your current location and get travel possibilities.
For point-to-point travel information use the interactive Transport For Greater Manchester journey planner.
Location map
On the map below any premise with a red marker does not open 12noon to 10:30pm for all seven days of the week.
To find times click on the marker then follow the link to CAMRA's online database of pubs, WhatPub.com

View Map in a larger map